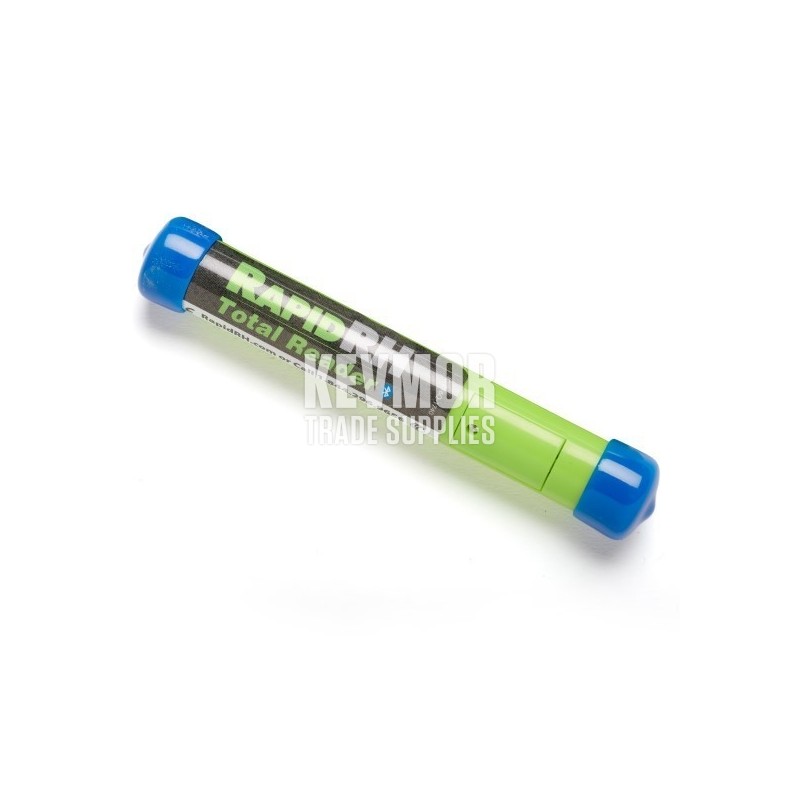  
Wagner RapidRH L6 Total Reader LCD + Bluetooth
GST excl.
($280.50 GST incl.)
RapidRH L6 Total Reader LCD + Bluetooth Wagner
The new Rapid RH® Total Reader® combines the Easy Reader and the Smart Reader into one convenient device. The Total Reader works with the Rapid RH L6 Smart Sensors to read relative humidity (RH) and temperature from the concrete, while its built-in sensor reads ambient conditions at the same time. Concrete and ambient readings are automatically sent via Bluetooth® to the FREE DataMaster™ L6 (coming soon) or CalMaster app on your mobile device.

**Please note that, while the Rapid RH Total Reader adds remarkable new functionalities and durability, the enhanced design (making the pins more ruggedized) makes the unit incompatible with versions of Rapid RH Smart Sensors released before L6.

FREE Datamaster L6 App.

I still have 4.0 EX sensors. How does this affect me?
You're still working with the best concrete RH test in the industry. Feel free to use the rest of your 4.0EX Smart Sensors.
When you're ready to replenish your sensor stock, simply order a new value pack of L6 sensors, since they come with the new Total Reader for FREE (until May 2020). You'll also need the NEW Rapid RH L6 Insertion Tool. Once you have these, you're ready to make a seamless transition to the next generation of RH testing technology for a relatively small additional investment. We're confident that you'll be impressed with the added features.

When transferring sensor data to the FREE DataMaster L6 app on your smart device, the number of readings that can be stored is only limited by the storage capacity of your smart device. This new Rapid RH L6 integrated data storage capability makes it even easier to prove the validity of your readings at any time in the future. Plus, it generates PDF reports that can be sent to the client directly from your mobile device. The combination of the Total Reader and the DataMaster L6 app is a complete data reading, storage and reporting system that provides comprehensive data integrity.

The Most Innovative Product (MIP) is awarded to concrete-related products submitted from around the world and voted upon by industry professionals during the annual World of Concrete event. Categories range from Business and Industry to Materials.

You can replace and remove the battery in the L6 Reader Pen.
Requires 1 x CR1/3N battery.

Total Reader® Bluetooth enabled