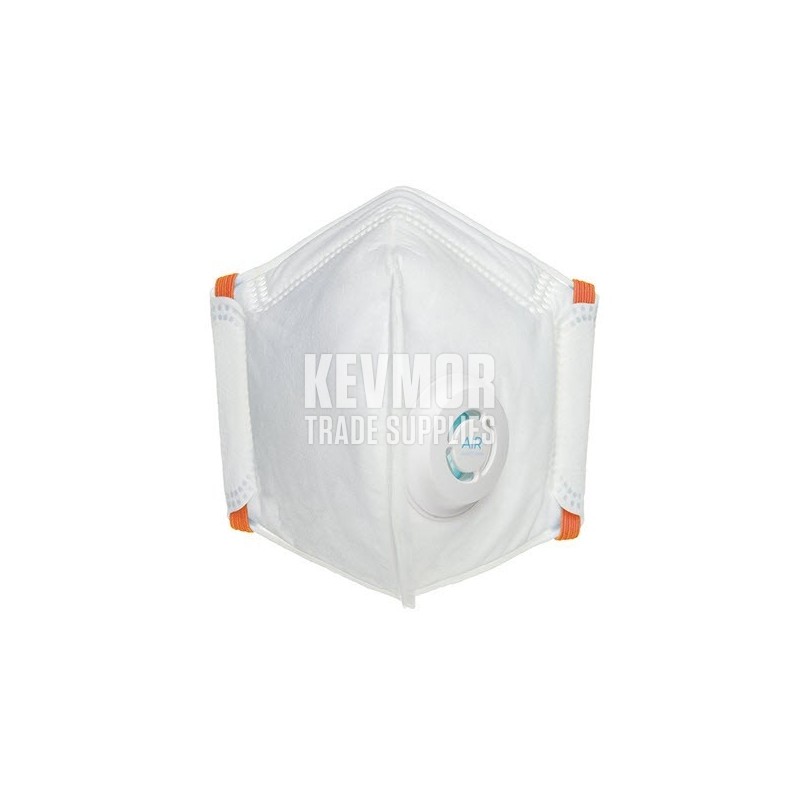  
Large - AIR+ Disposable P2 Mask With Exhaust Valve (10pk)
GST excl.
($49.50 GST incl.)
AIR+ P2 Disposable Smart Mask (Large) - 10 pack

The world's FIRST P2 disposable mask with exhalation valve designed to use the AIR+ Active Ventilator.
Certified P2 Protection (INSPEC Certified AS/NZS 1716)

Works with Active Ventilator (World's First!)

Picture displays mask with exhaust vent

Air+ Ventilator SOLD SEPERATELY
AIR+ P2 Disposable Smart Mask (Large) - 10 pack
Due to health regulations, we're unable to accept the return of masks and the fans products unless proven faulty
Per Box: 10 x Large P2 Disposable Particulate Mask with exhalation valve
The Air+ range of respiratory protection includes highly effective respirator masks in protective class P2 that are extremely comfortable to wear.
There is a wide range of masks available in the market today.  However, they do not address the discomfort of extended mask use and the dangers of inhaling carbon dioxide trapped within the mask.
Persistently Uncomfortable
Most conventional masks are simply not designed for comfort, with fixed straps, poor nose cushioning and stiff edges causing discomfort and irritation.
Accumulated Heat & Humidity
Mask wearers have to endure the heat and moisture that tends to get trapped inside these masks
Carbon Dioxide Build-up
Exhaled carbon dioxide builds up inside these conventional masks with each breath.  Inhaling this trapped carbon dioxide can lead to physiological symptoms such as dizziness headaches and nausea.  The Air+ Smart Mask attaches an innovative ventilator to a protective mask, transforming it into an advanced mask with performance and comfort.  This Snap-on attachment expels heat, humidity and exhaled carbon dioxide from within the mask, allowing for active circulation of fresh cool air with every breath.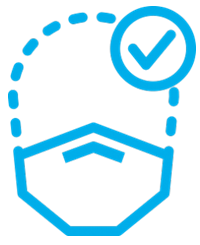 Superior Fit
Plush nose cushioning and fully adjustable straps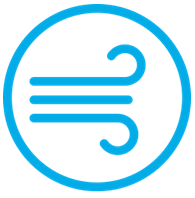 Enhanced Breathability
Innovative filter mesh fabric for higher breathability
---
AIR+ P2 Particulate Mask Benefits:
P2 Face Masks are the only masks recommended for healthcare facilities and the most dangerous air condition environments. P2/N95 are the best masks. (

source

)

P2 respirator masks are the recommended dust mask type for PPE personal protective equipment use for workers in the healthcare industry exposed to dangerous aerosols and airborne diseases.

A respirator is designed to lessen the dust mask-wearing person's chance of damage from breathing in airborne contaminants, gases, and particles.

FFP2 protection
---
AIR+ Disposable P2 Dust Mask Features:
Handles -5oC ~ 50oC temperatures

Head strap adjusts for perfect fittings

Ultimate comfort due to materials it is made with and the alu-nose clip pad.

Folds easily for perfect travel use (unlike rigid protective masks that are inconvenient to carry around).

Ultimate Ergonomic Design for max comfort and fitting

Uses a "Smart Valve" that works with active ventilation (no more headaches from breathing in constant CO2)

Meets Australian Standards & Designed For Professional Usage

Put the foldable face mask in your pocket without it getting damaged. It unfolds and the ergonomic design and padded nose will be ready for use.

To adjust, simply pull one side of the elastic head strap and you'll find the perfect size for your face/head. One size fits all.
---
P2 Mask can be used with the Mini AIR+ Active Ventilator which is sold separately.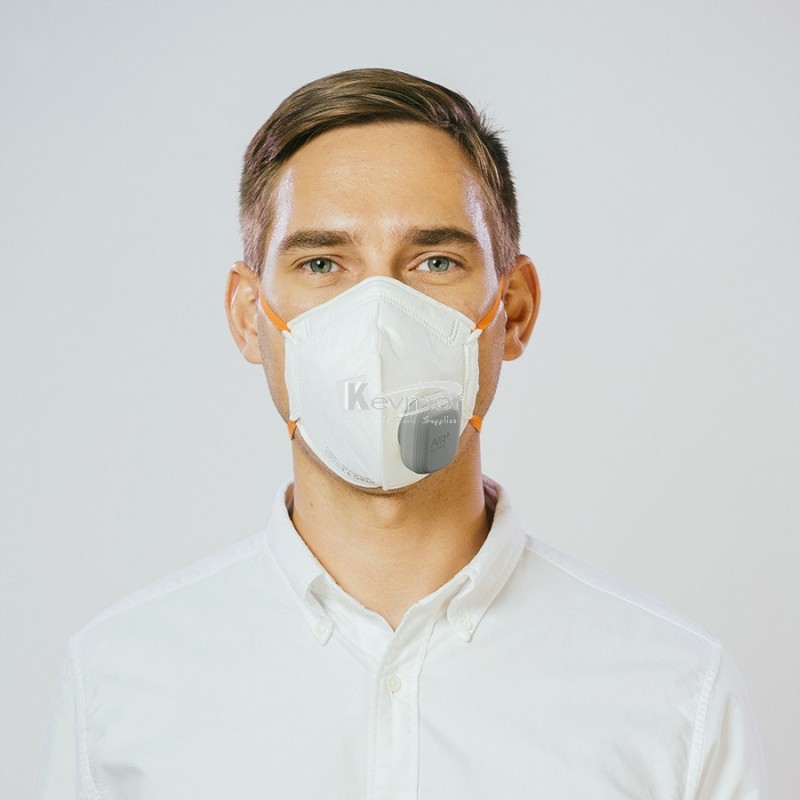 How To Use With Ventilator:

The AIR+ ventilation (sold separately) attaches to this AIR+ P2 Mask very easily. You just click it on. It weighs only 19grams, so you will not even feel the extra piece attached to the dust mask. The AIR+ Active Ventilator provides the perfect benefits that solve the main drawbacks that usually come from having to wear these protective masks in dangerous air conditions. View these wonderful benefits the ventilation system provides below:
P2 Mask Benefits When Paired With AIR+ Active Ventilator:
Temperature Reduction:

Mask temperature drops 4°C.

No more sweaty face:

Keeps mask dry

No more headaches:

Mask remains CO2 free with the ventilator that lasts up to 2 and a half hours with each charge.

Conveniently Rechargeable Ventilator:

Need a partial charge during a work break? No problem, charge it halfway and put it to use without lessened performance.

Better Work Efficiency:

Work better with these wonderful benefits that make wearing the mask much more enjoyable.

With an active ventilator, you increase work efficiency and use fewer masks on a daily basis.

Save Money:

Over time, you'll use less masks due to the longer lasting AIR+ P2 masks when used with active ventilation.
---
AIR+ P2 Protective Mask Details:
Model A+221VL

P2 Certified (INSPEC Certified AS/NZS 1716)

Patent 2013097191

Australian Standards Met & Certified Internationally:
Certified Protection

AIR+ Smart Mask and Active Ventilator are certified according to EN
149:2001+A1:2009, NIOSH and AS/NZS 1716:2012 standards.