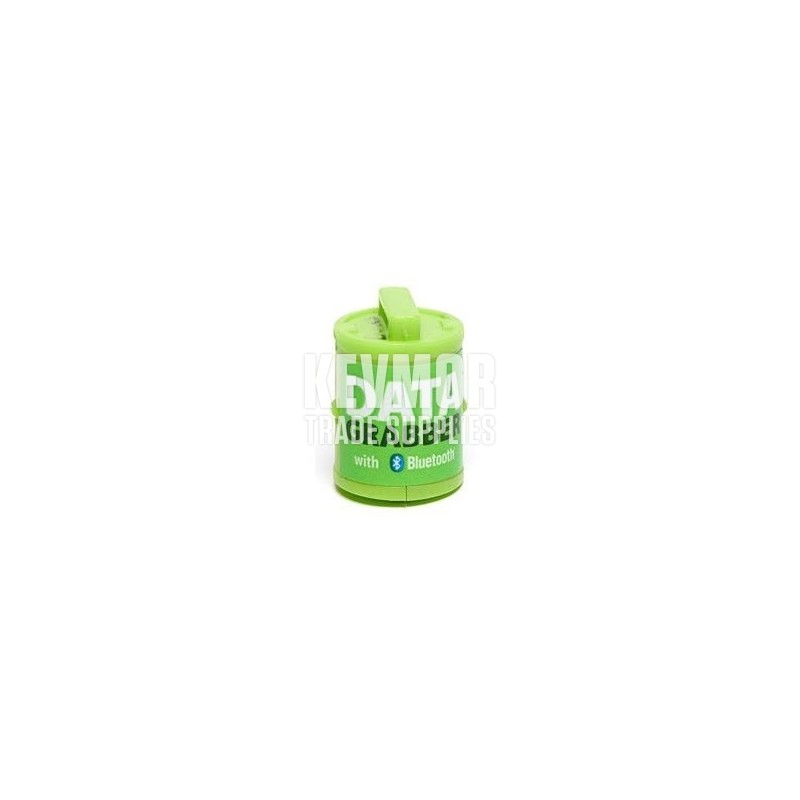  
Wagner DataGrabber Data Logger with Bluetooth (5 pack)
GST excl.
($742.50 GST incl.)
Wagner DataGrabber Data Logger with Bluetooth (5 pack)
The rapid L6 DataGrabber is an automated data logging device which streamlines the utility of the DataMaster L6 app by taking scheduled readings of your job site as you need it.
The new features include:
Reporting functions

Time-stamped data

Set timer intervals for automated concrete RH readings and more

Link all recorded data to your job site's sensor locations with a mapping function

Input OB metadata

Add photos. audio memos and text notes to job files

Print directly from your smart device

Collect information from multiple DataGrabbers quickly and efficiently via Bluetooth
The Rapid RH DataGrabber® comes in two versions: one with built-in Bluetooth® and one without. Both can be used with a Smart Sensor to read the moisture data on a schedule as required. The data is sent from the DataGrabber to the DataMaster™ L6 app, either through the DataGrabber's built-in Bluetooth module or the Total Reader's Bluetooth capability, depending on the version of DataGrabber purchased.
You might also like