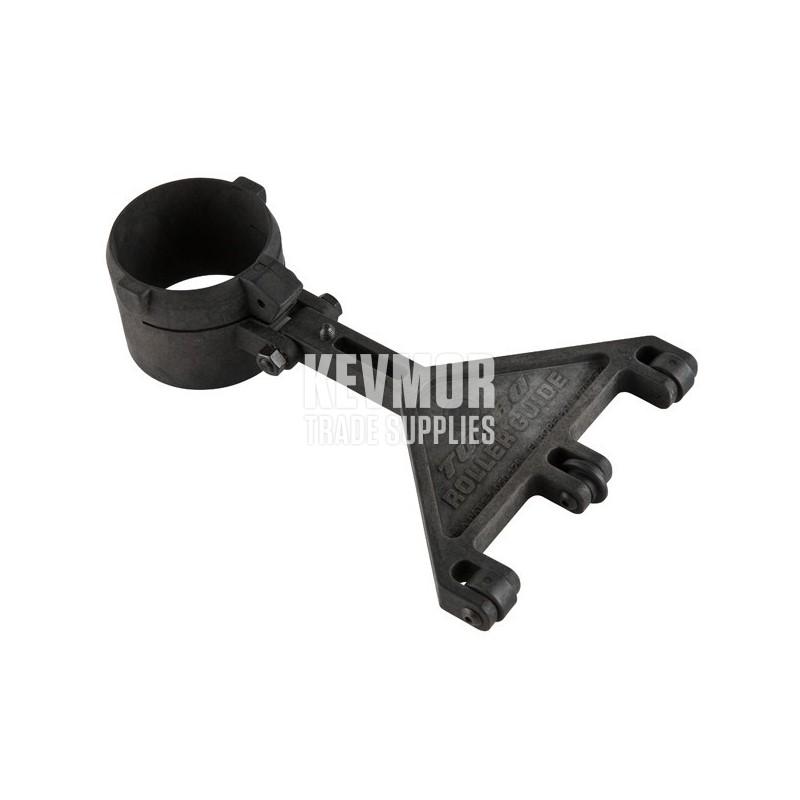  
5-ST Turbo Roller Guide - suit Leister Triac ST and AT
GST excl.
($274.45 GST incl.)
#5-ST Turbo Roller Guide - to suit Leister Triac ST and AT Welding Guns
Product Description:
The Turbo Roller Guide regulates the height, pressure and alignment of your welding gun to produce a consistent high-quality weld with ease.
A self-guiding attachment is available for both Leister and Zinser welding guns. This unique tool guides the welder in grooves perfectly and allows for more consistent welds. A definite fatigue saver!
Fits weld gun Leister Triac ST and AT

** Weld Gun - not included - sold separately  ***