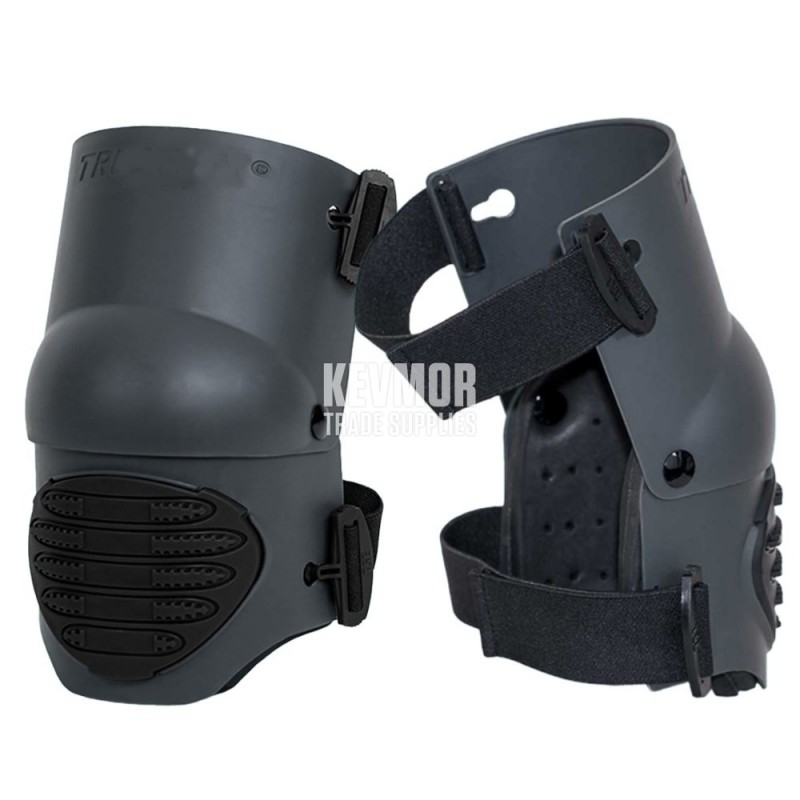  
Tradegear Safety kneepad with Hinge 2620
GST excl.
($76.95 GST incl.)
Tradegear Safety kneepad with Hinge 2620
Tradegear Safety kneepad with Hinge 2620
Tradegear True Flex Knee Pads are the ultimate in knee protection, allowing you to work hard without being weighed down.  
These ergonomically designed, patented knee pads are engineered so that you can wear them all day and forget that you have them on.  
The lightweight materials and padding make for a  comfortable wear and firm consistent support that never slips.
Super Tough Polymer Shell
Provides protection well above and below the knee with incredible durability.
Protects against chemicals, cuts, burns and puncture wounds.
Full Natural Rotation
Uniquely jointed to allow full rotation of the knee.
Allows the user complete freedom of movement without the inconvenience of slippage.
Dual Density foam                                                                                       
Provides soft cushioning foam against the user's knee for great comfort, while firmer foam against the outer shell has excellent memory and does not break down.
Air Vent System
Provides a system of channels and ventilation holes which allows air to flow to the knee, keeping the user cooler.
Extra Wide 40mm Nylon Elastic Straps
New feature! Anchor the pads in place creating exact support & comfort without needing to adjust. 
Nylon Speed Clips 
Allow fast and easy adjustment to fit well.
Fits Almost Any Size 
Due to the flexible nature of the knee pad and adjustability of the straps.