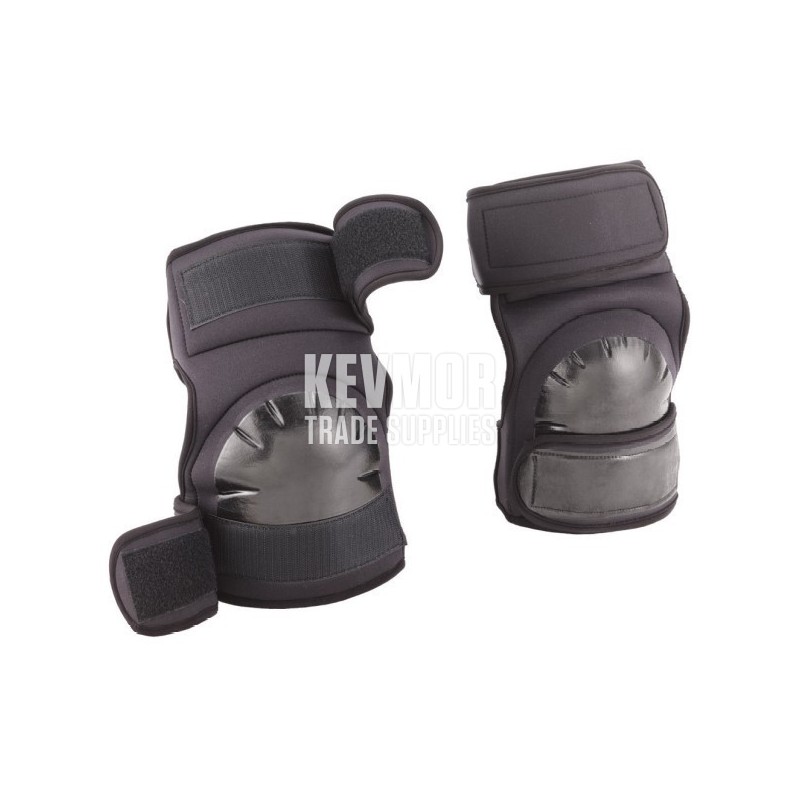  
Crain 199 Poly Skin Comfort Kneepads
GST excl.
($87.95 GST incl.)
Crain 199 Poly Skin Comfort Kneepads
The black No. 199 Comfort Knees have a thin bonded polyurethane skin on their kneeling surfaces that makes them more durable.
Built-in protection for both kneeling and knee-kicking. Made from super-durable neoprene that is also machine-washable.
Crain 200 Rubber and Velcro Kneepads available as a replacement insert.