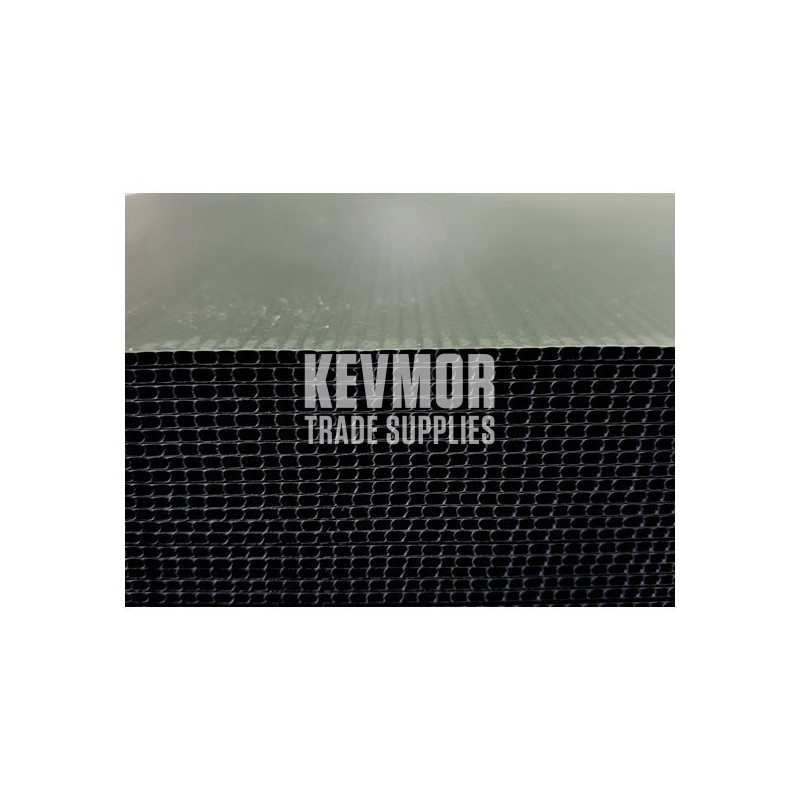  
Corflute Black - 1200mm x 1800mm x 3mm
Corflute Black - 1200mm x 1800mm x 3mm
Corflute Black - 1200mm x 1800mm x 3mm
Come in packs of 20 sheets.


Temporary floor protection products are designed to protect your tile, hardwood, floating and vinyl floors as well as many other hard surfaces during the build / construction stages.
The use of Corflute Sheeting will protect valuable surfaces where extra cushioning and protection is needed during construction or renovations.
Colours Available:
Available Size:
1800mm x 1200mm

2400mm x 1200mm