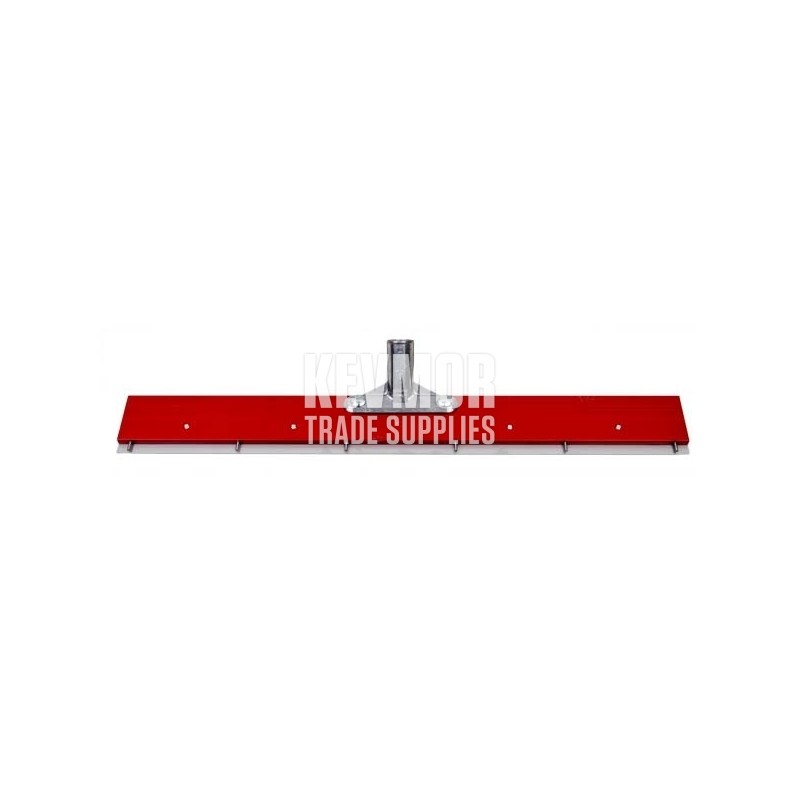  
Pin Leveller 0-11mm Self Leveller gauge rake
Pin Leveler 0-11mm Gauge Rake for installation of self leveller
Pin Leveller 0-11mm gauge rake for installation of levelling compound
Professional tool for applying adhesive and levelling compounds.
Base profile 600mm with 6 replaceable hardened spikes. 
Applying height is adjustable from 0 to 11mm due to a stainless shim.

Does not include the handle.

Replacement Pins Set 12

** Please note due to the weight and size of this product is not eligible for FREE overnight shipping. This product can only be dispatched via road freight. Heavy Weight Item surcharge applicable.