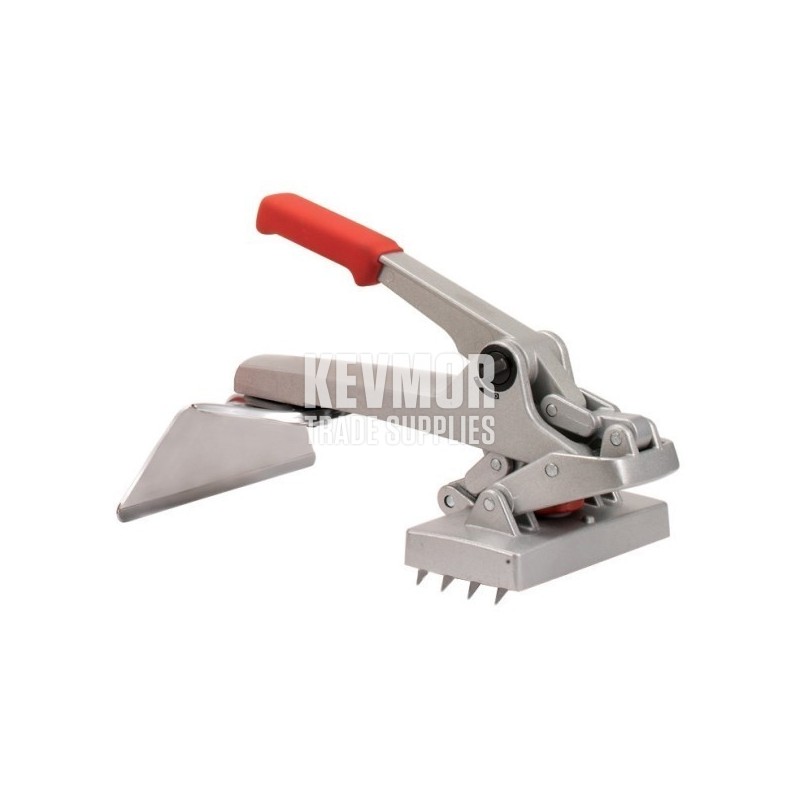  
Crain 514 Mini Stretcher - Bulldog strecher
Crain 514 Mini Stretcher - Bulldog Stretcher
Crain 514 Mini Stretcher - A.K.A. Bulldog stretcher
22 lbs (9.98kg)
Used for stretching in close quarters, restretching, or in rooms where the tail block can't be braced against an opposite wall. It pulls with the tail blade off the tack strip.

Comes with seam repair attachment and stretch lock which is also helpful for pattern matching.

Also comes with a heavy-duty plastic carrying case.