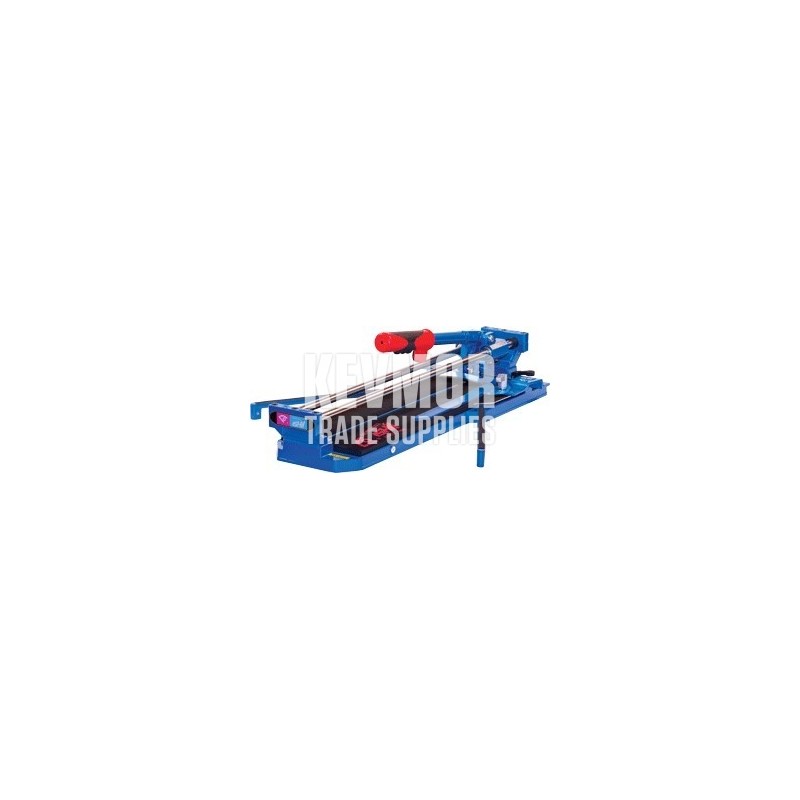  
MX-480S 19" Power Clinker Tile Cutter - ishii
GST excl.
($259.55 GST incl.)
MX-480S 19" Power Clinker Tile Cutter - ishii
MX-480S 19" Power Clinker Tile Cutter - ishii
All Clinker Cutters Feature:
Protractor gauge with a quick locking lever to allow any cut from square to 60°

Spring loaded front portion of the base for easier cutting

Cushion grip handle with storage for a spare scoring wheel

Dual chrome plated rail bars

Sturdy die cast aluminum construction

No. 22X 22 mm (7/8") diameter titanium coated solid carbide scoring wheel mounted on a ball bearing for easy scoring and longest wheel life

An oversize breaker foot with a replaceable hard rubber pad to prevent tile marking that also pivots to automatically adjust for cutting tile up to 3/4" thick

A steel protector (3" long) mounted over the front edge of the breaker rail to prevent premature wear caused by cutting pressure from the underside of the tile

Two 12" side arm extensions to help support larger tiles and a magnetic holding feature against the base

Scale with dual inch and metric graduations.

This cutter has a has 16 mm diameter dual chrome plated steel bars, a 3-1/2" wide breaker foot and a 8" wide protractor gauge (No. MX-470X-11P). Makes 19" Straight cuts and 13-1/2" Diagonal cuts. Weighs 15 lbs.