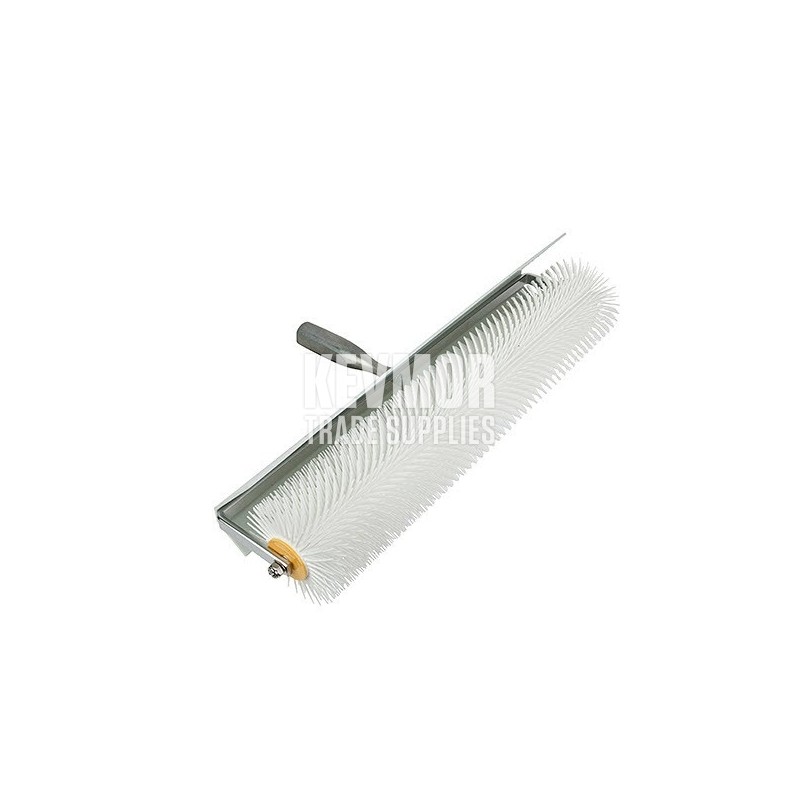  
UFS7553 500mm Spiked Roller - Spikes 30mm
GST excl.
($98.95 GST incl.)
UFS7553 500mm Spiked Roller - Spikes 30mm
UFS7553 Spiked Roller - 500mm - Spikes 30mm
Width 500mm Spikes 30mm

Used when applying self-levelling, epoxies, coatings and cement screeds

Aids the self-levelling process, releases air bubbles and improves bonding to substrate




Splash Guard

Now comes with Threaded Handle Adaptor

Our spiked rollers with 30 mm spikes are for spiking floor overlays in excess of 4mm thick.
You might also like