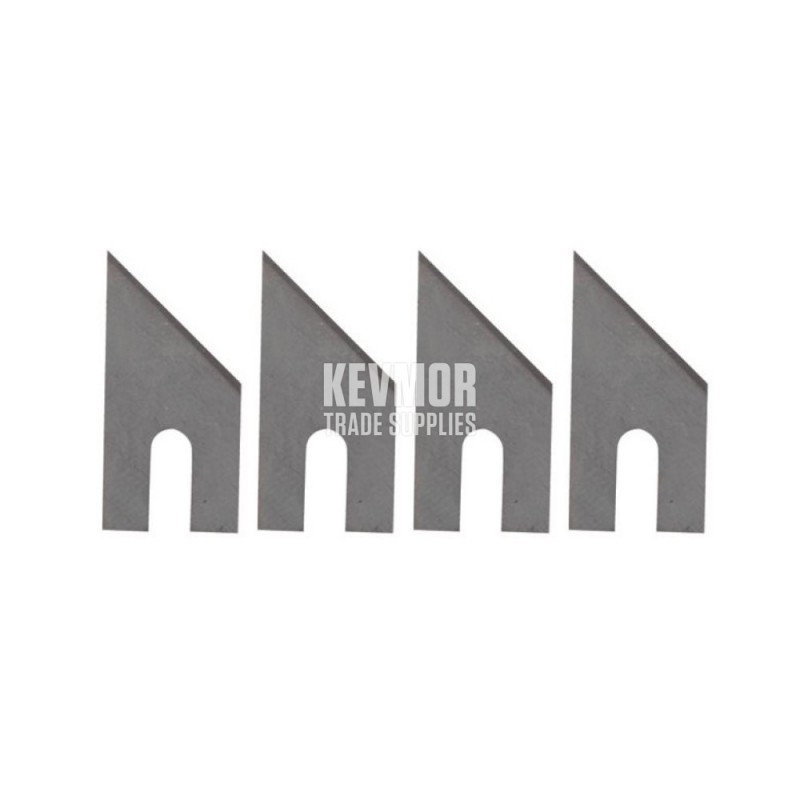  
Crain 1174-A Cutter Blades
GST excl.
($12.71 GST incl.)
Crain 1174-A Cutter Blades

These blades are utilised in carpet repair products that have a cookie-cutter design. They are compatible with devices like the No. 174 Professional Carpet Repair Tool, the discontinued No. 725-CCC Cookie Cutter, and others.
Blades have a slot that accepts the blade screws on the tool
Four blades are sold in a package.
Also known as Beno-726-RB blades