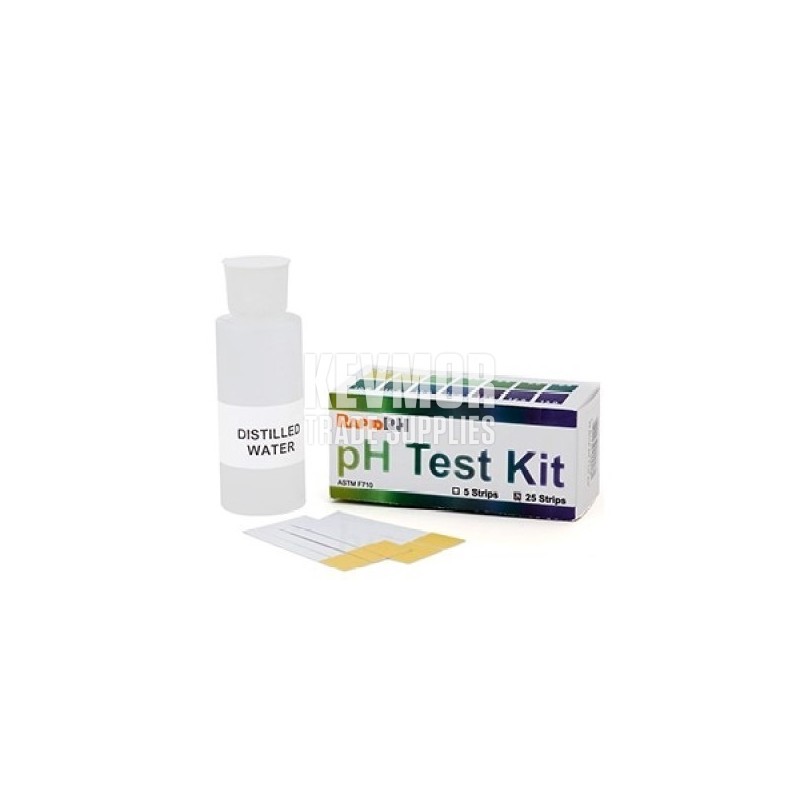  
RapidRH pH Test Kit - 25 strips
GST excl.
($65.95 GST incl.)
RapidRH pH Test Kit - 25 strips
Quickly and conveniently assess concrete pH ranging from 6.5 to 13.0. Once the result is obtained just discard the test strip. 

Includes a 2 oz. bottle of Distilled Water. 

The Wagner Meter pH Test Kit with 25 pH test strips is just the right package for concrete slab pH assessors. It is a crucial addition to the Rapid RH moisture measurement system because pH matters just as much as moisture in assessing slab readiness.