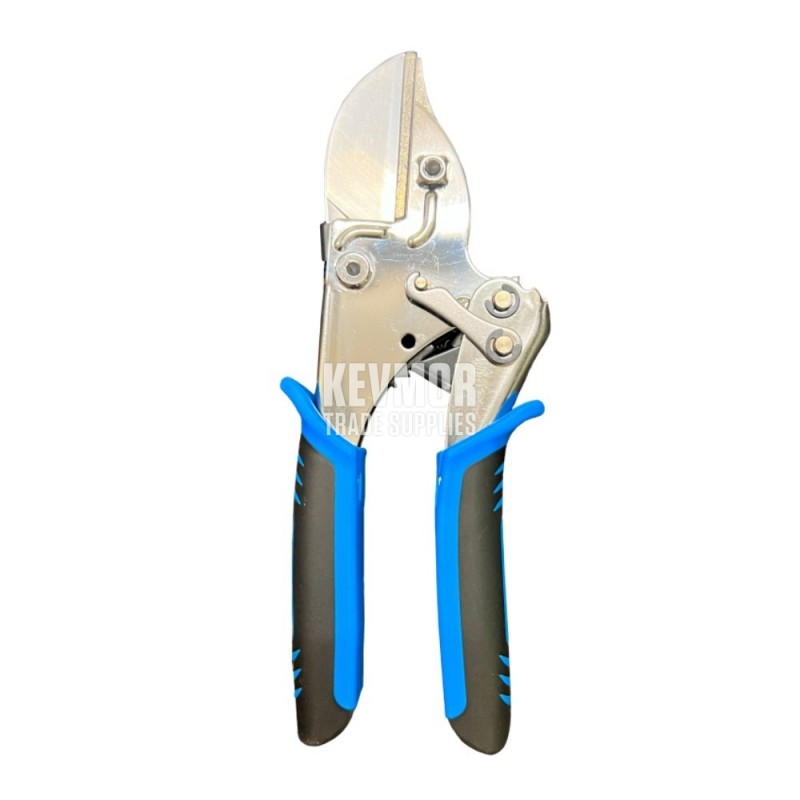  
UFS9283 Ratchet Gripper Strip Cutters - Blue Handle
GST excl.
($43.95 GST incl.)
UFS9283 Ratchet Gripper Strip Cutters - Blue Handle
For cutting gripper & PVC.
Carpet gripper cutters are specialized tools designed for the purpose of cutting and trimming carpet grippers or tack strips. These grippers are used in the installation of carpets to secure them in place along the edges of a room. Carpet gripper cutters play a crucial role in this process by making it easier to achieve clean and precise cuts, ensuring a professional floor finish.