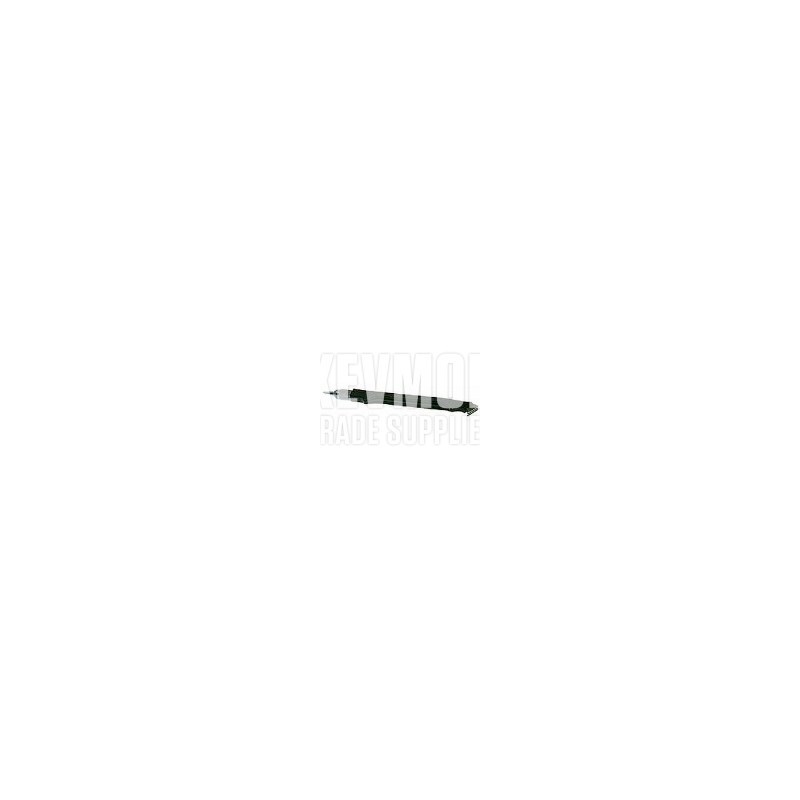  
Row Tracker II/Adjustable Kicker Pick
Row Tracker II/Adjustable Kicker Pick
Row Tracker II/Adjustable Kicker Pick
Tow useful tools in one!
Adapt this versatile new version of our popular row tracker for any type of carpet. The tip can be adjusted to give various degrees of row spreading. The other end contains blades for fast, easy cleaning of stretchers and kicker heads.
One end of this unique tool has a series of blades specially designed for fast, easy cleaning of your stretcher and kicker heads including Sharkteeth. The other end traces factory rows on a wide variety of carpet styles.
Taylor 800-17