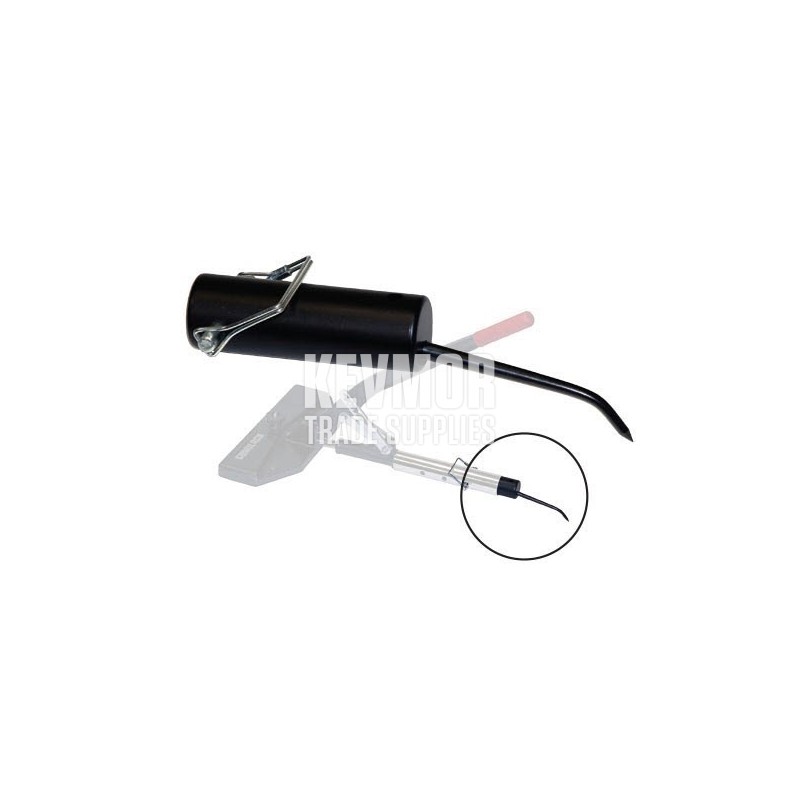  
Beno Gundlach Single Stretcher Hook - 737
GST excl.
($109.51 GST incl.)
Beno Gundlach Single Stretcher Hook - 737 - for stretching over wood subfloors
Beno Gundlach Single Stretcher Hook - 737
These lightweight tools stretch from wood subfloors, not from the wall, making stretching possible in unsupported areas such as opposite glass windows, or in mobile homes. The pointed steel prong is heat treated to ensure a good grip and long life. Stretcher Hooks fit any Junior Stretcher. (An adapter tube is necessary with Taylor Tools stretchers.) Both Stretcher Hooks have an aluminum body with a black anodized finish. All parts, except for the body, are interchangeable.
Caution: For use only on wood subfloors. These tools work by piercing the carpet and pad with the prong anchoring in the wood subfloor. They should be used only with appropriate approval.
This is the original Stretcher Hook for use in most situations. Weighs 576 grams
***The price of this item includes an additional postage fee to cover freight charges Australia-Wide.
For multiples of this item or type of item please contact us so we can organise a freight discount.***